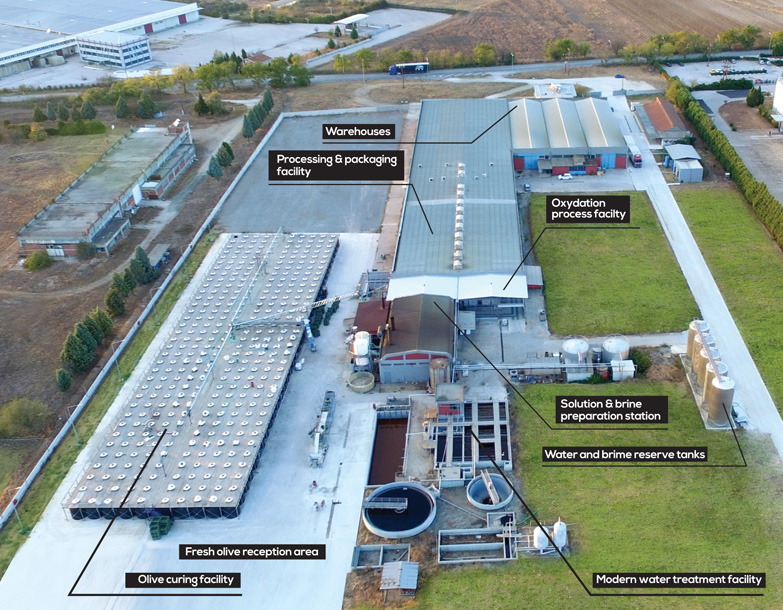 We are producers of olives. We invested in the entire process of creation of olive product - from the field to the shelve - to be able to deliver you the best quality of olives at the most optimal price.
We participate in growing and harvesting of fresh olives by partnering with growers.
We produce edible olives by curing fresh fruits and fermenting them.
We package edible olives in a vast variety of packing options. We both co-pack for you and offer you our branded products.
Whether it is your private label or our branded product, we stand by to assure the quality and taste satisfies even the most demanding tastes.
We work hard to deliver the best of Greek olives to you at the best price! Join us on an exciting journey to the world of Mediterranean flavors!
Greek olives are well known for their distinct and outstanding taste and other organoleptic properties. Our olives come only from Greece. Only the best. This is our promise and ambition.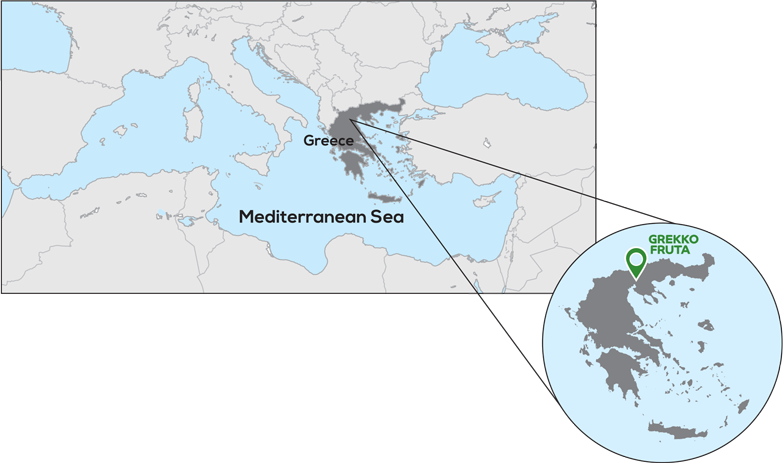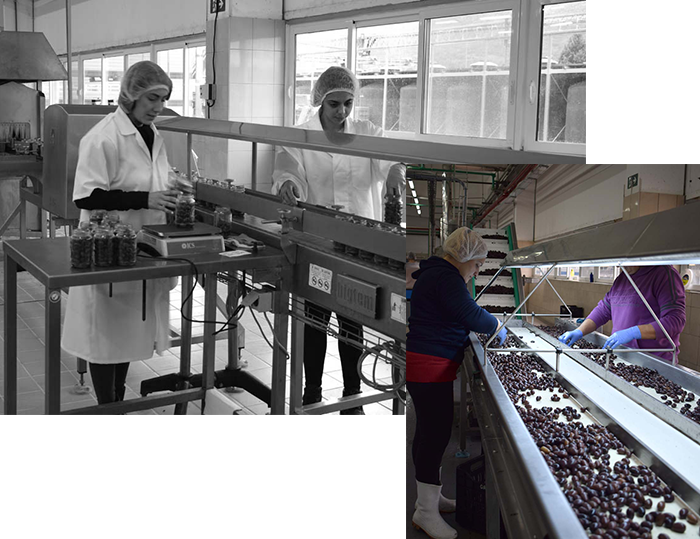 Quality and safety of our product is our top priority. At
Grekko
Fruta we strictly follow HACCP principles and implement rigid Food Safety Management System. Our compliance with standards and guidelines for food safety is certified, regularly inspected and monitored by independent certification authorities.